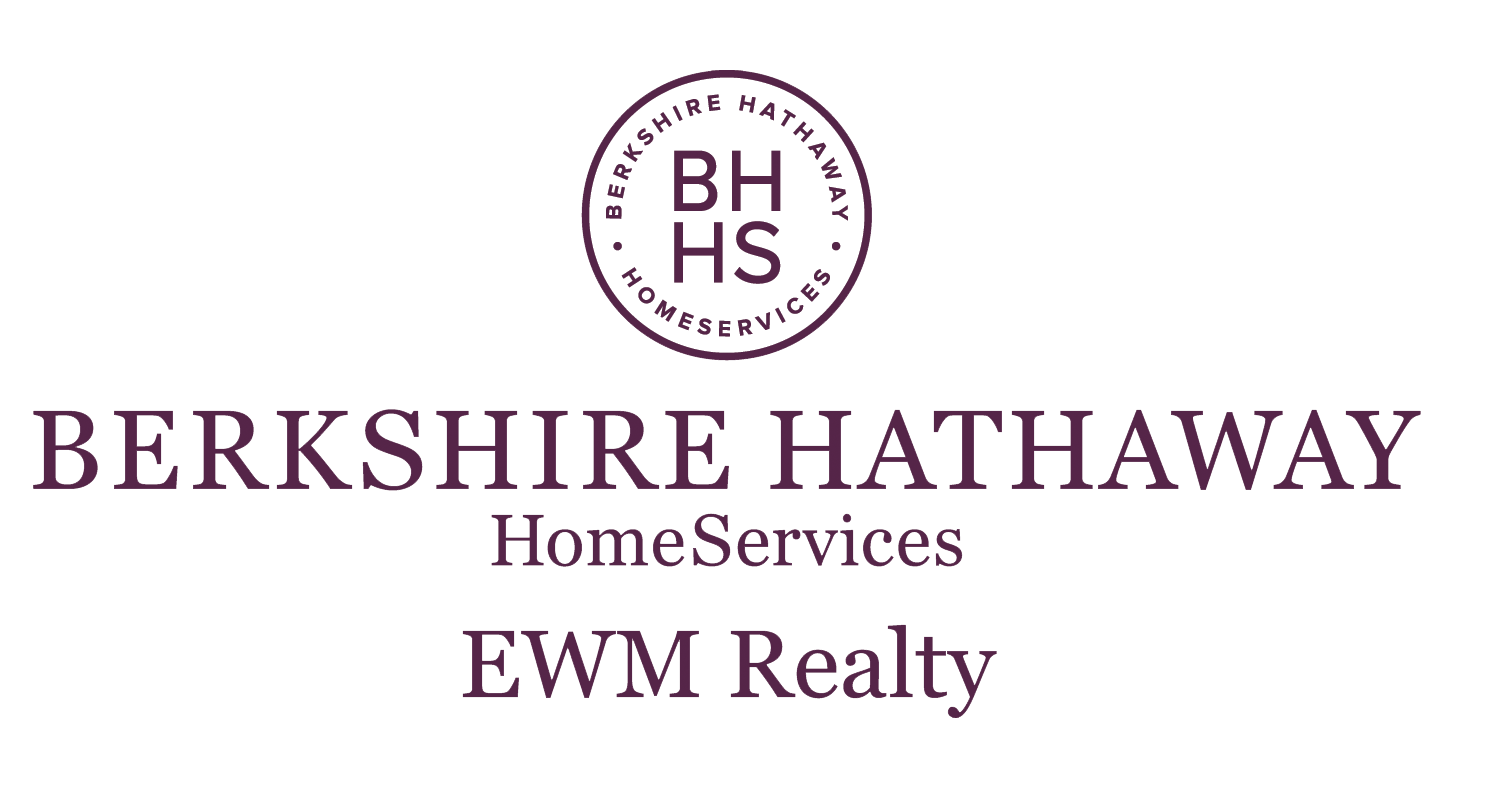 With over 35 years of combined Real Estate experience, we are full time Realtors that live and are based in Key Biscayne, Florida.  We specialize in Residential Real Estate Sales and Rentals in the Key Biscayne and Brickell communities.  Our group is comprised of Angela P Ocampo, and Gilberto E Ocampo, a mother and son team working together successfully for the last 22 years.  Both us of us have each previously worked at multi-national companies. We have been consistently ranked in the top 1/2% of Residential Real Estate Producers, won several awards across 2 large Real Estate Brokerage firms, and have sold collectively over $375MM worth of real estate in our careers.
We speak English, Spanish, French and Italian, making it natural for us to pursue the foreign market and service international clientele.  As matter of professional policy, you will always be in contact with one us and receive our personal attention.
We are associated with Berkshire Hathaway HomeServices EWM Realty, the largest real estate service provider in the nation.
Our aim is to be the "source", the people that think of and contact when you want to Sell or Rent Real Estate in Key Biscayne and/or Brickell. We also aim to inform, communicate and educate our communities through our website and subsequent blogs. We love Miami and the local communities that we serve, and enjoy and promote the lifestyle that our communities provide.
Contact Info:
Angela P. Ocampo, Broker-Associate
Gilberto E. Ocampo, Broker-Associate
Direct: 305-365-3676   |   Cell: 786-271-0957   |   Fax: 305-365-3973